A newly-wed bride in Pakistan's Muzaffargarh decided to murder her husband after she was married against her wishes two months ago.
Asiya, the newly-wed bride, poisoned milk in order to kill her husband but, ended up killing 13 family members of the family. The bride's mother-in-law used the milk she had poisoned to make lassi for a family of 27.
Amjad (Asiya's husband), luckily, denied the drink made by her mother.
A total of 27 people, including several children, were affected by the poisonous drink.
Bibi's alleged lover and his aunt helped her plot the murder, senior police official Owais Ahmad told reporters in central Pakistan's Muzaffargarh district on Monday.
"Police have arrested Asiya Bibi, a man and his aunt for being accomplices and charged them with murder," Ahmad said, ta news report.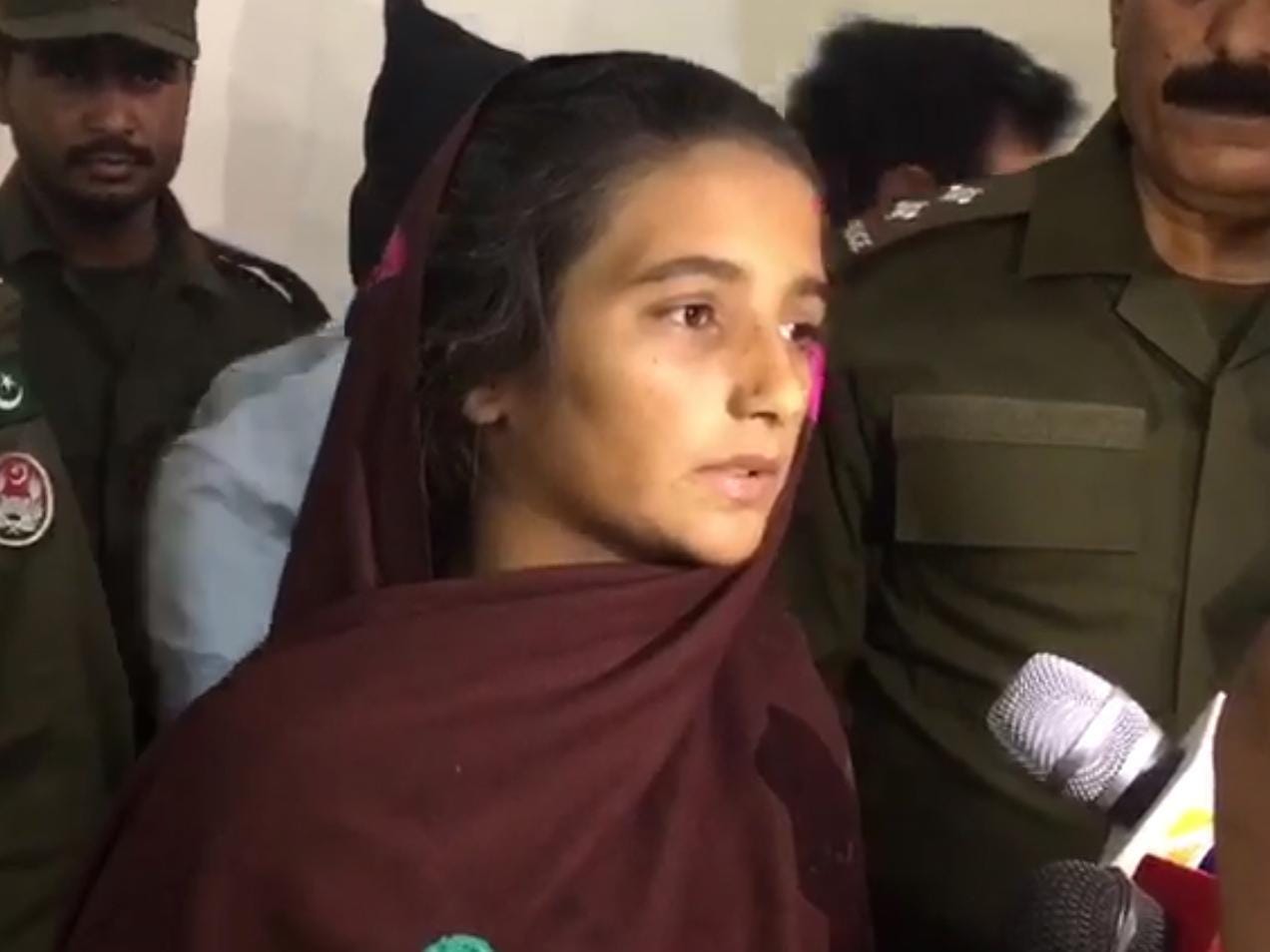 According to the police, everyone thought it was a lizard at first. But, when Asiya was pressured in custody, she accepted that she was plotting to murder Amjad.
Asiya had ran away from her parents' home too in the past.
Even cases of poisoning are quite common in Punjab area of Pakistan. Last month, a newly married couple was poisoned by members of the bride's family and the reasons are not yet known.